Lisa Barker was born in England and after finishing school gained a BA(Hons) in Performing Arts from the University of Chichester.  At the age of 27 she decided to move to London to study Nursing at City University and graduated with a Post Graduate Diploma in Adult Nursing. 
She lived and worked in London working in UCLH, and St Bartholomew's Hospital on post-surgical cardio-thoracic wards.  Lisa spent a short time in the private sector working for a company in Harley Street and was responsible for opening up a new day surgery ward before working there as the senior ward nurse.  At the end of 2016, and after five years of nursing and central London living, Lisa decided to take a step back from the pressures of nursing, the NHS and city living, and spent six weeks volunteering in Shark Conservation with 'Projects Abroad' in Fiji. 
While in Fiji, Lisa gained both her PADI Open Water Diver and Advanced Open Water Diver Certificates. Following on from this, she then moved to Rarotonga in the Cook Islands, and interned for 'Pacific Divers' where she completed her PADI Rescue Diver and 'Divemaster' certifications. Here her love for diving grew and with it so did her ambitions. In June 2017 she achieved her PADI Open Water Scuba Instructor.
After seven months in Rarotonga, Lisa then moved to the Seychelles. Here she was a dive instructor for Eco Center on the idyllic Silhouette Island, the location of the 5 star Hilton Labriz Resort and Spa.
Lisa then left for the Philippines to Scotty's Action Sport Network. Here she completed the crossover to SSI and worked as both a PADI and SSI dive instructor for 6 months.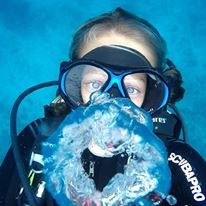 PADI: IDC Staff Instructor
SSI: Open Water Instructor
DDRC: Diver Medic Technician
Education
City University London: Post Graduate Diploma in Adult nursing
University of Chichester: Performing Arts BA(Hons)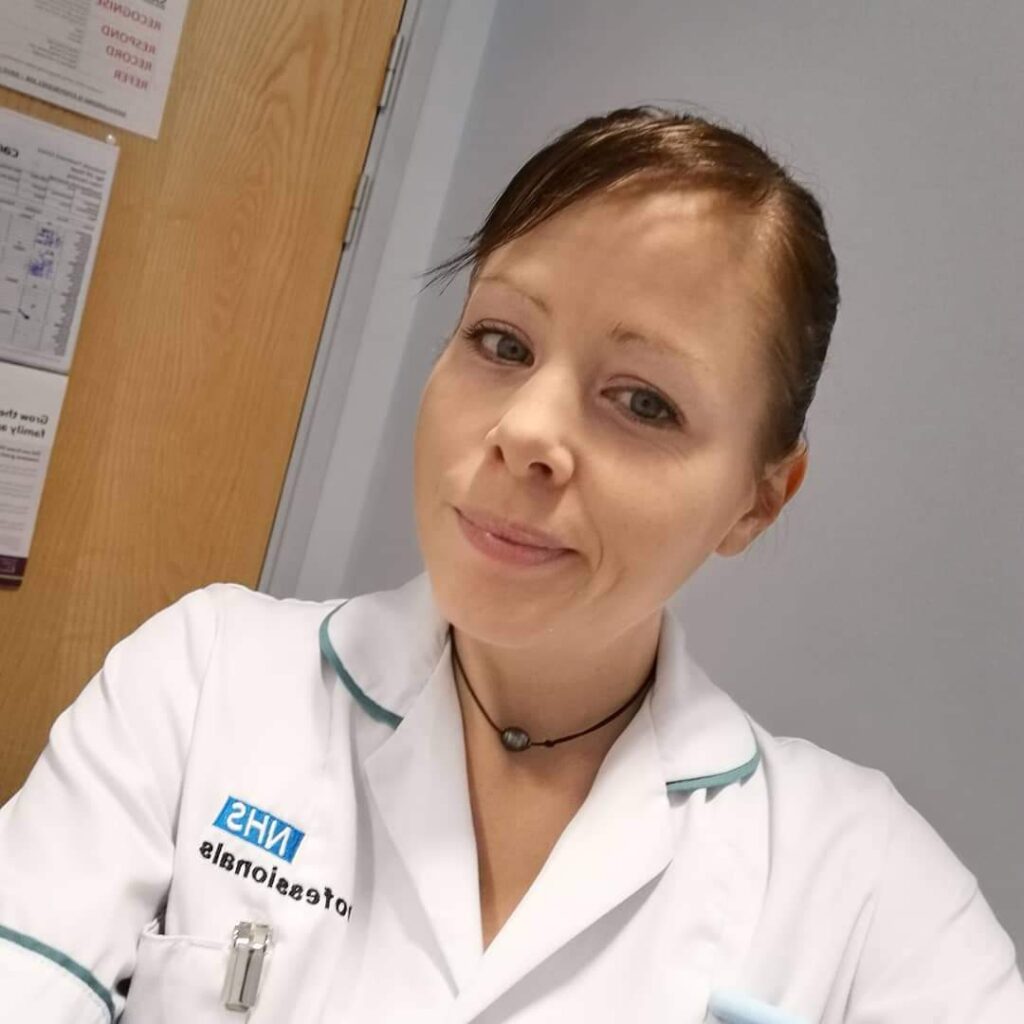 The Coronavirus Pandemic saw her return to England to aid in this time of struggle, working as a nurse again until the end of 2021.
In December she returned to Silhouette Island, Seychelles, where she gained PADI IDC Staff Instructor level.